Practi-Cal offers the most complete documentation system available to LEA's.
I am extremely grateful for the excellent customer service that has been given to me over the years. I am also grateful to Practi-Cal for staffing gifted SpEdCare programmers that are constantly making your fantastic software even better. Thank you.
Elizabeth - Medi-Cal Programs Coordinator
Practi-Cal is constantly updating its software to increase ease of use for practitioners.  It seems like they really listen to feedback and try to implement changes that will make a difference in the billing experience.
Very please with your services……100% satisfied
Hector - Director of Special Education
I like how you can pull up all of the notes on the screen in PDF or other format , view at a glance, print, etc.
The variety of reports and live support are greatly appreciated.
Edward - Coordinator of Special Services
I like the layout of Practi-Cal. It is easy to bill multiple sessions for multiple students.
I appreciate the quick response and support to questions and concerns as we work through the billing process.
Heidi - Program Coordinator
Helpful friendly staff/support.
You keep us on track with requirements and assist us to be sure we are utilizing all that we can.
Kindra - Program Coordinator
Practi-Cal is friendly, helpful and thorough
Powerful tools, personalized support
Jim - Program Coordinator
Your LEA Billing and documentation software should be easy and compliant.  That is what we built in SpEdCare.  No other web-based system offers more for your documentation needs.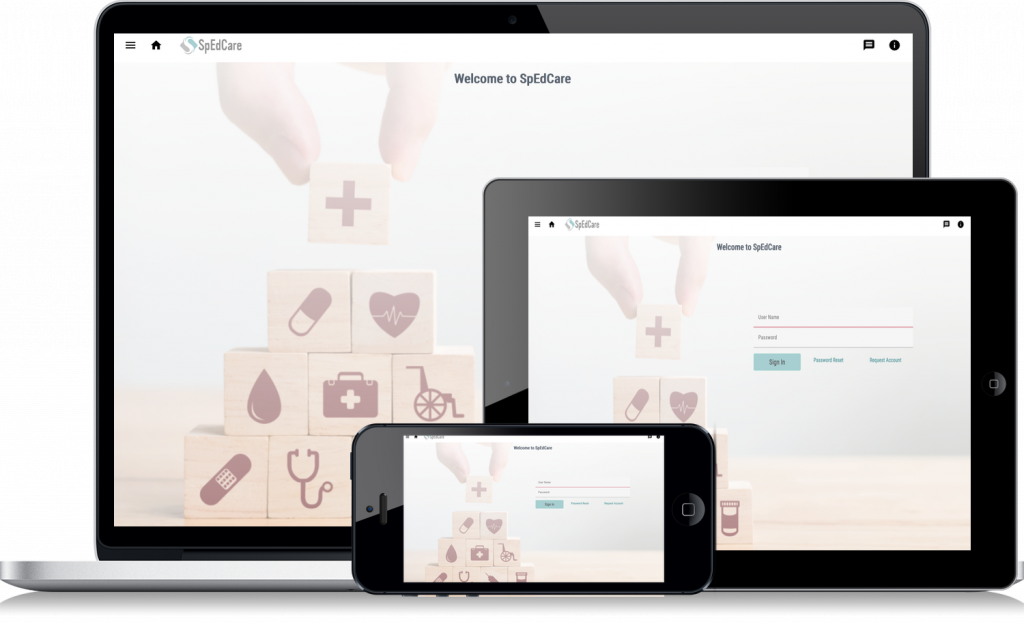 Electronically Manage & Record
Prescriptions / Orders

ORP and Parent Authorization

Care Plans

Continuous Monitoring

Caseloads & Groups

Medi-Cal & OHC Consent

Non-IEP Services

Supervision

Transportation

CDE Special Education Requirements
SpEdCare is AB-1584 compliant and has an "A" Server Rating,  which ensures your student's data is secure.
Don't miss the small stuff with Practi-Cal
Practi-Cal not only provides the easiest to use billing software, but has the built-in resources, so your LEA doesn't miss the small stuff, which leads to maximum compliance and reimbursement. Our team of program experts are always there to support the success of your Medi-Cal billing programs.
"There simply is not a more complete health management and billing system available. "
Superior service and software at a price that is lower than many of our competitors.
Service & Support
Practi-Cal provides various service and pricing models to ensure you only pay for what you need.  We find that many clients lower their program costs and receive more service and features…Who wouldn't want more for less?