When it comes to school-based Medicaid programs, CSBA's Practi-Cal has focused on what is important to California schools and it shows in our service and technology.  No other solution offers more of what you need to save time, stay compliant, and increase participation and reimbursement.
Your LEA Billing and EHR software should be easy and compliant.  That is what we built in SpEdCare.  No other web-based system offers more for your LEA Billing Option Program.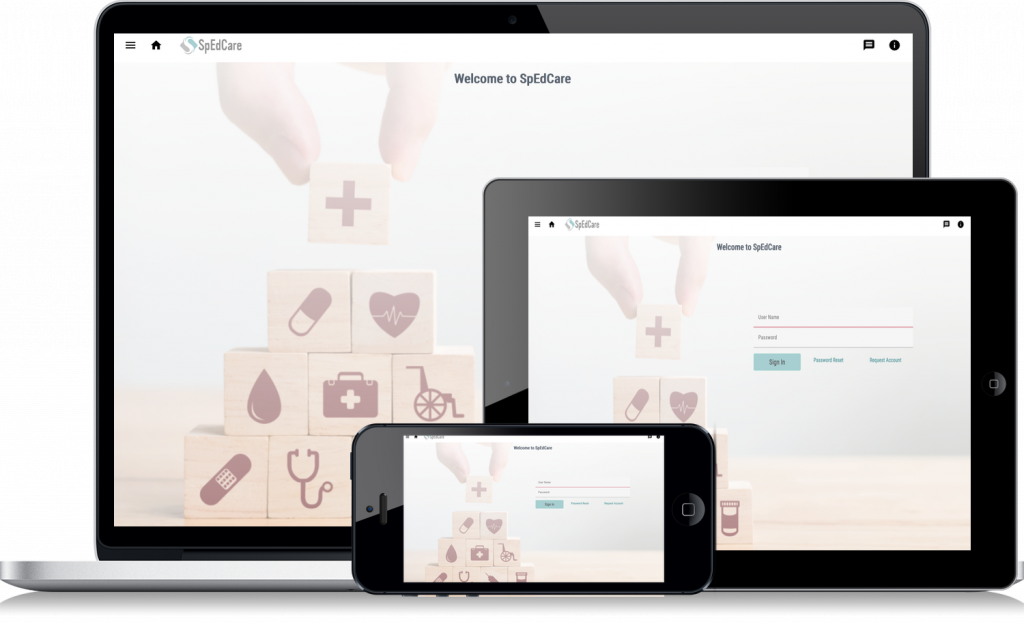 Electronically Manage & Record
Prescriptions / Orders

ORP and Parent Authorization

Care Plans

Continuous Monitoring

Caseloads & Groups

Medi-Cal & OHC Consent

Non-IEP Services

Supervision

Transportation
SpEdCare is AB-1584 compliant and has an "A" Server Rating,  which ensures your student's data is secure.
Service & Support
CSBA's Practi-Cal provides various service and pricing models to ensure you only pay for what you need.  We find that many clients lower their program costs and receive more service and features…Who wouldn't want more for less?