Telehealth and Virtual IEP Meetings
CSBA's Practi-Cal, a trusted name in school-based health software, consulting and billing, is launching two new products to make service and IEP meetings easier, during the current COVID-19 closure environment.
Practi-Cal has heard from LEA's who are both clients and non-clients looking for solutions to provide related services and manage IEP meetings for students with disabilities.
Practi-Cal has already made changes to make recording telehealth services easier for any practice and to start a webinar using your current video solution.
Our next solution is to release an integrated telehealth module in SpEdCare, where practitioners can schedule and provide related services via Practi-Cal's video and/or voice only chat. The great advantage to this service is that practitioners can document their services during the session and save the record in SpEdCare. Another benefit is that our telehealth module will be both HIPAA and FERPA compliant, with secure video and voice encryption.
Soon after we will release a virtual IEP meeting module to facilitate web-based IEP meetings. Our system will allow users to quickly schedule and hold IEP meetings via SpEdCare. A big benefit to our system is that you will be able to get electronic IEP consent and authorizations immediately. Since the IEP meetings are held through our secure "Parent Portal", it will meet all electronic signature requirements. Once the meeting is over and consent is given, a PDF signature page will be created for you to add to your IEP files. This module will also allow you securely send IEP and health related documents to parent and other IEP participants.
We believe these solutions will benefit your LEA, not only in the short-term, but as a lasting solution to hold IEP meetings and gain electronic consent.
We are happy to answer any questions you may have about these features, their functionality, or compliance. You can contact us at lea@practi-cal.com
Your LEA Billing and EHR software should be easy and compliant.  That is what we built in SpEdCare.  No other web-based system offers more for your LEA Billing Option Program.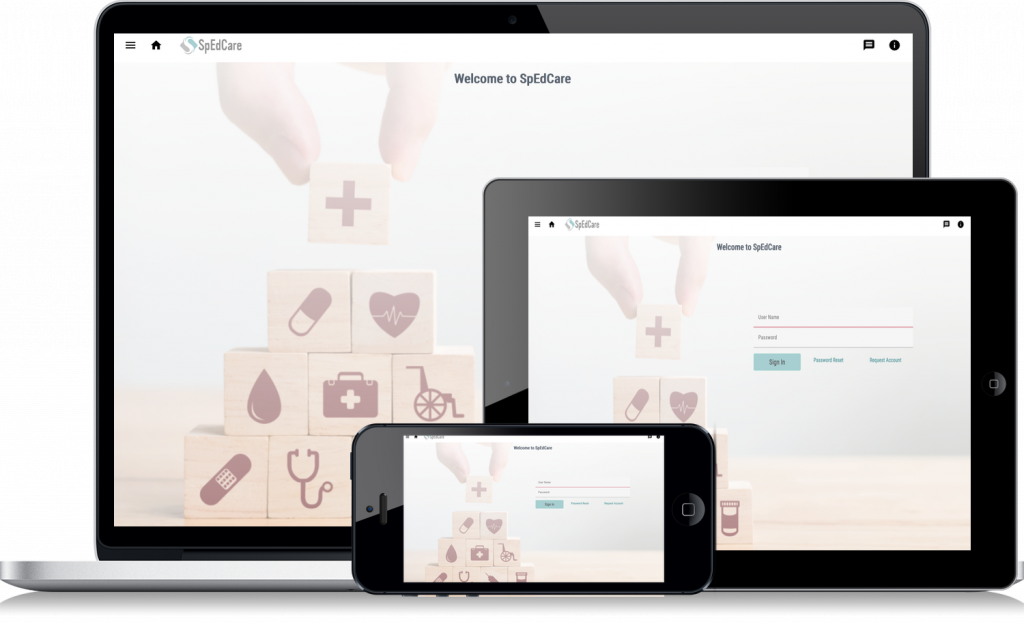 Electronically Manage & Record
Prescriptions / Orders

ORP and Parent Authorization

Care Plans

Continuous Monitoring

Caseloads & Groups

Medi-Cal & OHC Consent

Non-IEP Services

Supervision

Transportation
SpEdCare is AB-1584 compliant and has an "A" Server Rating,  which ensures your student's data is secure.
Service & Support
CSBA's Practi-Cal provides various service and pricing models to ensure you only pay for what you need.  We find that many clients lower their program costs and receive more service and features…Who wouldn't want more for less?